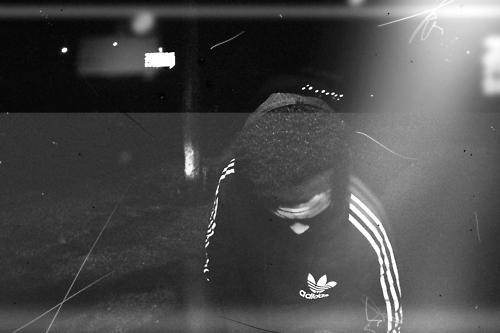 UGH – the Weeknd makes my skin just ripple. Like those muscle people that can make their pecks do weird things.. That is me – but as a killer reaction to the Weeknd.. It's like pointy toes, but PG rated – and brought on by music.
Just play Initiation- it's cool. They are cool. You are cool.
Hit it. Like – right now.